Telehandler Hire: The Secret Weapon for Saving Time and Money on Your Next Project
Are you involved in farming, running a small business, or working on a construction project? If yes, you will find this article helpful. We'll introduce you to a valuable tool that can greatly improve your work, especially when dealing with heavy lifting.
What's this tool? It's called a telehandler.
What's a telehandler? It's like your secret weapon for moving large and heavy materials quickly, safely, and with precise control. Telehandlers can significantly speed up your projects and make them run more smoothly.
These versatile machines aren't limited to just one industry; they're used in various fields, including construction, farming, landscaping, and even event planning.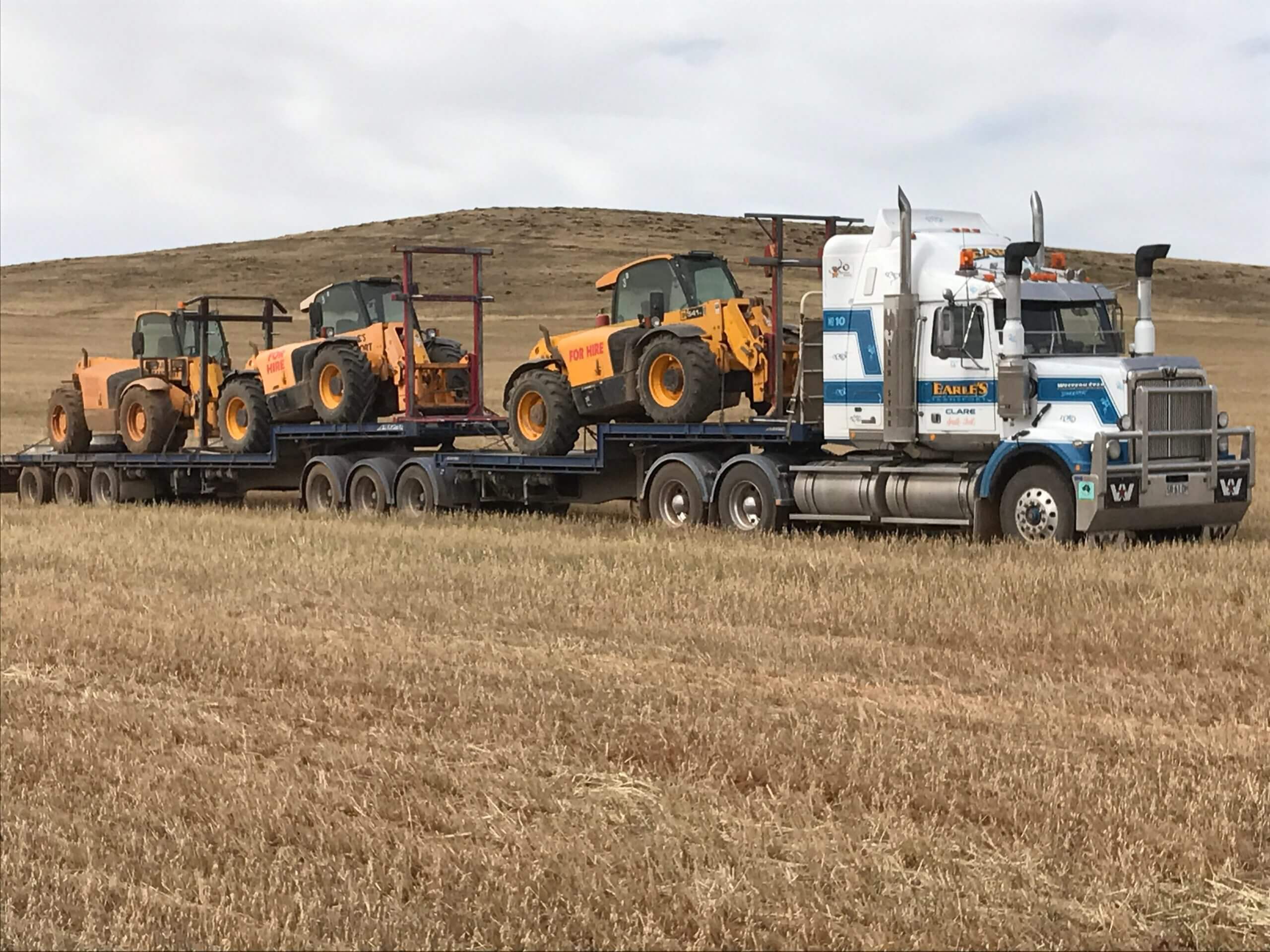 While owning a telehandler might sound appealing, it often requires a big upfront investment that not all businesses need all the time.
So, what's the solution?
Telehandler hire. It's a flexible and cost-effective solution that ensures you have access to the right equipment when you need it, without the financial burden of ownership. In the following sections, we'll delve deeper into how opting for telehandler for hire can be a game-changer for your business.
Benefits Of Renting Telehandler
Here are some easy-to-understand points on how telehandler hire can help you save time and money:
Save on Fuel: Telehandlers are efficient with fuel, so renting one can cut down your fuel expenses, especially for long-term use.
Boost Safety: Telehandlers come with safety features like roll-over protection and load-sensing devices, reducing the chance of accidents and saving you money on insurance and downtime.
Increase Efficiency: Telehandlers help you complete tasks faster and more efficiently than traditional methods, which can lead to higher productivity and profits.
Lower Labor Costs: They can automate tasks that would otherwise require manual labor, especially helpful for smaller teams or when skilled workers are scarce.
Versatility: Telehandlers can handle various tasks like lifting, moving materials, and working at heights, allowing you to take on new projects without buying additional equipment.
In addition to those unique points, telehandler hire can also help you save time and money in these easy ways:
When you hire a telehandler, you don't have to pay a big amount upfront to buy the machine. This means you can use your money for other important stuff, like making your business bigger or getting more tools.
Maintenance costs can burden your budget, especially if unexpected major issues arise. However, renting a telehandler can be your cost-effective saviour. Rental companies typically handle all maintenance and repairs, saving you money and the hassle of keeping the machine in top condition.
When you're not using a telehandler, you don't need to worry about finding a safe place to keep it. The rental company can store it for you until you need it again.
Overall, renting a telehandler is a practical and cost-effective solution for your projects. In addition to the mentioned advantages, telehandler hire companies also provide various attachments to tailor the machine for specific tasks. For instance, you can rent a telehandler with a bucket attachment for material handling or a fork attachment for pallet stacking. If you're looking to enhance efficiency and reduce expenses, consider the option of telehandler rental.
Opting for telehandler rental can be a game-changer. It offers versatility, whether you're involved in hay freight or need to handle pallets in confined spaces like barns or storage sheds. Don't delay; rent this versatile tool to make your work more efficient. To learn more, reach out to our experts at Earl's Transport.