How to Choose the Right General Freight Carrier for Your Business
Adequate transportation is essential for success in today's fast-paced work environment. Choosing the ideal general freight carrier can make all the difference when transporting goods to clients or receiving raw materials from suppliers.
Although, finding the ideal fit may be difficult with the variety of alternatives available. But don't worry! 
This blog post will help you through the process of selecting the best carrier for your company.
Let's dive in now.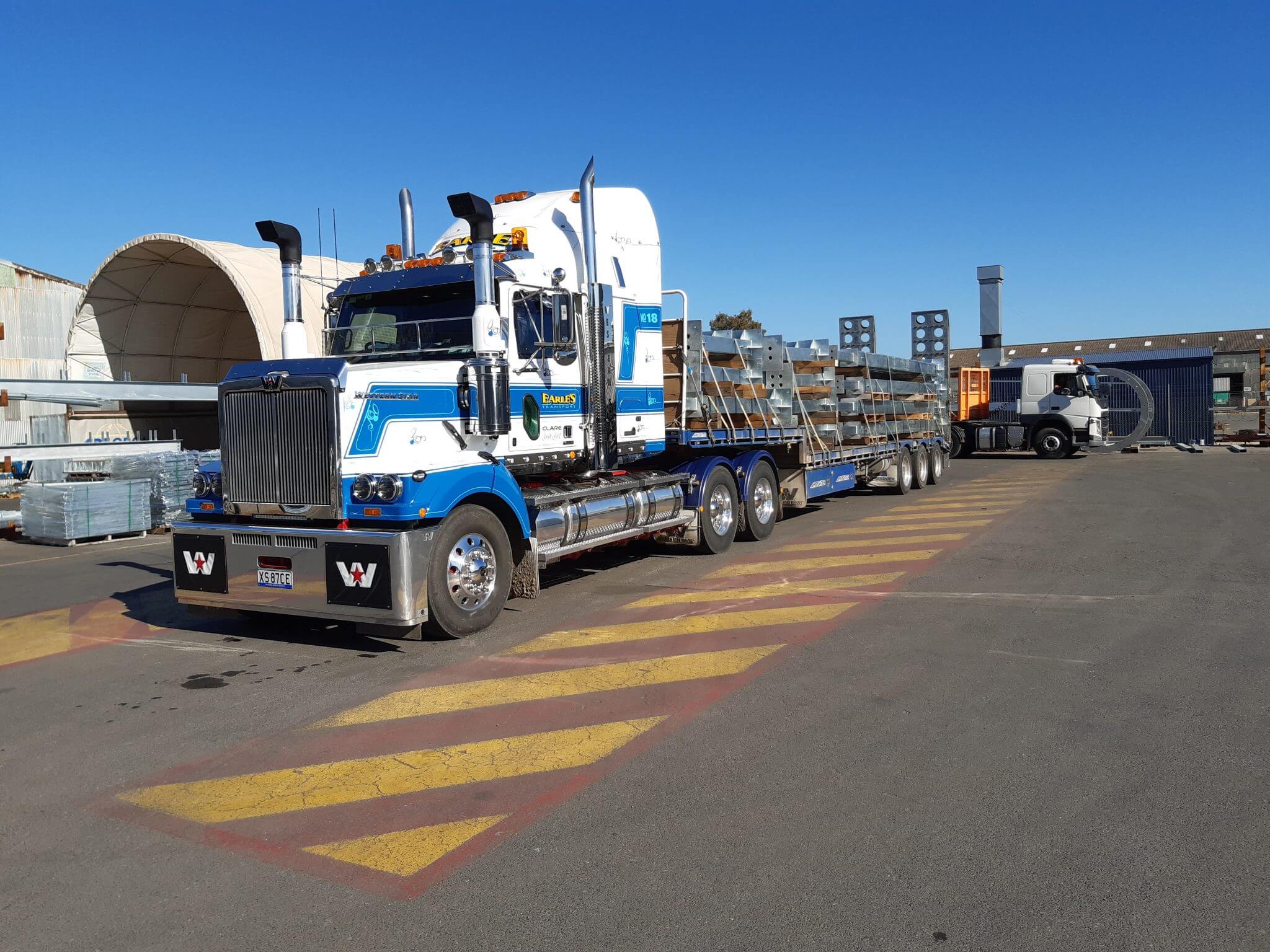 Tips On Finding The Right Freight Carrier For Your Business
Establish Your Freight Needs:
Take time to identify your unique freight needs before searching for the ideal carrier. Are you shipping delicate gear or electronic goods? Do you have time-sensitive freight or more flexible goods? Understanding your needs will enable you to focus on your possibilities and locate a carrier that supports your business objectives.
Examine General Cargo Carriers:
It's time to look at prospective freight carriers with your shipping requirements in mind. Make a list of carriers that provide the services you require using web resources, business directories, and even word-of-mouth referrals. Pay close attention to service providers in your area, including those that, if necessary, offer forklift hire in Adelaide.
Examine Their Reputation and Experience: 
Experience counts when it comes to moving freight. A carrier with a track record will likely handle your cargo smoothly and effectively. So you must look for carriers with a solid reputation, a history of on-time and safe freight delivery and excellent customer ratings.
Evaluate Tools and Technology:
Technology and adequately maintained equipment are essential to modern freight transportation. Enquire about the company's fleet of trucks, trailers, and other pieces of machinery while assessing potential carriers. Ask them if they employ sophisticated tracking technologies that offer continuous information on the whereabouts and condition of your package. Ensure the carrier can fulfil these needs for companies requiring specialised equipment, such as Earles Transport.
Verify Compliance and Insurance:
Your primary focus should be the security of your cargo. Make sure any carrier you are thinking about has adequate insurance coverage to safeguard your goods in the event of mishaps or damage while being transported. Additionally, confirm that the carrier complies with all the applicable laws and professional requirements.
Although it shouldn't be the only deciding element, price is unquestionably an element. Ask the carriers you've narrowed down for specific quotations, and ensure you know what is included in the cost. Remember that if service quality is sacrificed, the lowest price may not necessarily represent the best ideal. 
Communication and Customer Service:
A successful collaboration with a freight carrier depends on clear and consistent communication. Analyse the carrier's receptivity, readiness to resolve your complaints, and communication clarity. You may reduce unneeded stress and anxiety by using a carrier that keeps you informed at every stage of the transit procedure.
Sustainability Techniques:
Many companies prioritise partnering with carriers that exhibit sustainable practices in today's environment. So you must ask the transport company what steps they take to lessen their carbon impact, such as fuel-efficient vehicles and adopting eco-friendly transportation methods. 
Flexibility and Scalability:
Your transportation demands may change as your firm expands. Select a carrier that provides scalable solutions that can adjust to your changing needs. Whether you require regular freight transport or only shipments, choosing a carrier who can expand with you now will save you time and effort later.
Ask For Advice and Make a Decision:
Consult with other companies in your sector for recommendations before finalising your choice. Their thoughts and experiences on the carriers you're considering can be helpful. Once you have all the information you require, compare the advantages and disadvantages of each airline and choose the one that most closely matches your requirements and preferences.
Choosing the best general freight transport for your company is a crucial choice that can impact operations, client happiness, and your overall business. You'll be well-equipped to make an informed decision if you clearly define your freight needs, do extensive research, consider reputation and experience, evaluate equipment and technology, check insurance and compliance, report for costs, assess customer service, prioritise sustainability, and ensure flexibility. 
Additionally, consider looking for a service provider that can accommodate your specific needs if you require specialised services, such as forklift rental in Adelaide. 
You can establish profitable cooperation with a dependable general freight carrier like Earles Transport with careful thought and diligence.